COVID-19 UPDATE 11-13-2020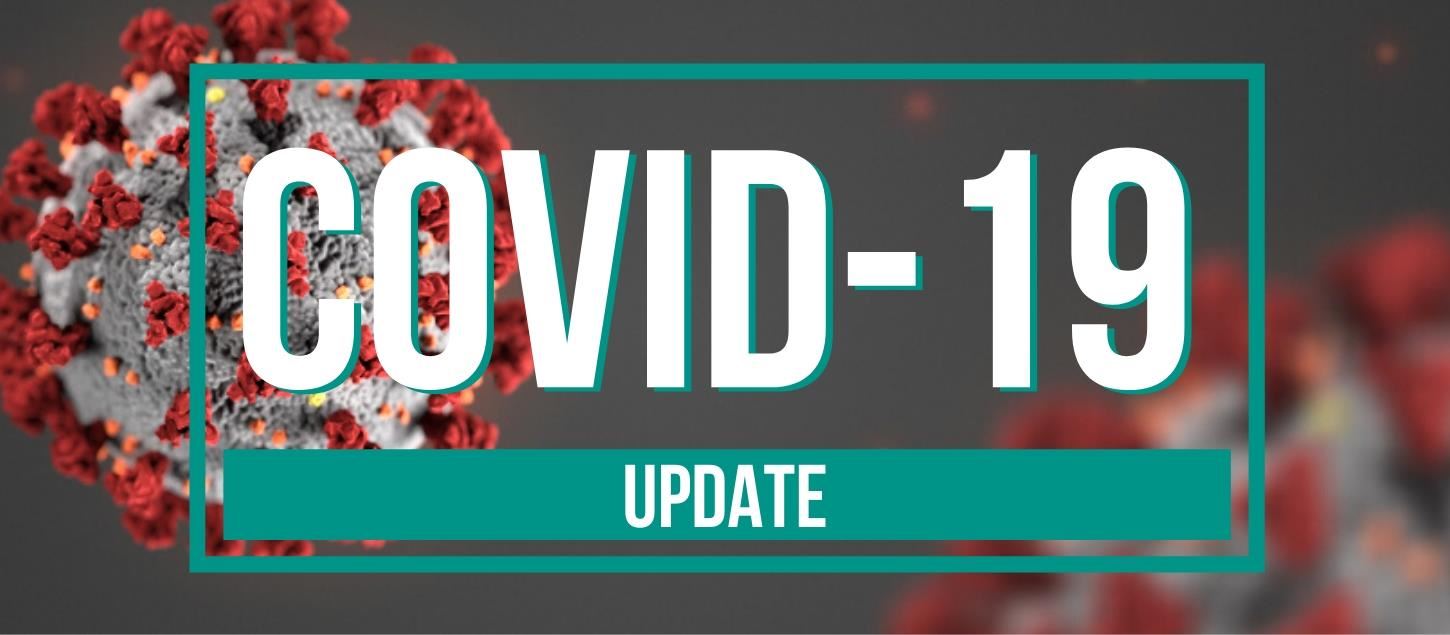 DATE 11-13-2020
Due to the increase in COVID cases, we had to close the office, and going forward, we will be by appointment only until further notice. We have been tested in the office so we can continue to serve you, we also do not want to be compromised. Please understand the circumstance with this pandemic.

At this time, we are going to continue with the Kids Christmas party considering we have taken steps to ensure social distancing for everyone's safety. Each family has been given a time slot for arrival. We will be sending out a reminder of your time slot to those who have RSVP. Wednesday the 18th of November is the last day to RSVP.
The member's Christmas Party and the Retirees Breakfast will be canceled, due to the concerns from the board members and the membership. This is not something we like doing but considering the pandemic we have no choice.

WE JUST CANNOT MANAGE DOING THIS EVENT WITH SOCIAL DISTANCING.

The Cut-off Date for the COVID Relief from your Local Retirement Plan will be December 14, 2020.
For any updates please check back on the website.
The Clinic is open and will continue serving you. Please be patient as they are currently extremely busy. To make an appointment please call 219-501-0851.
Thank you for understanding.
Business Manager, Sal Espino.