Updated Kids Christmas Party
Children's Christmas Party Update
Date; December 5th, 2020
As we advised in the recent letter to the membership, the "traditional" Children's Christmas Party will not be able to take place this year, but it is still going to be fun, just a little different.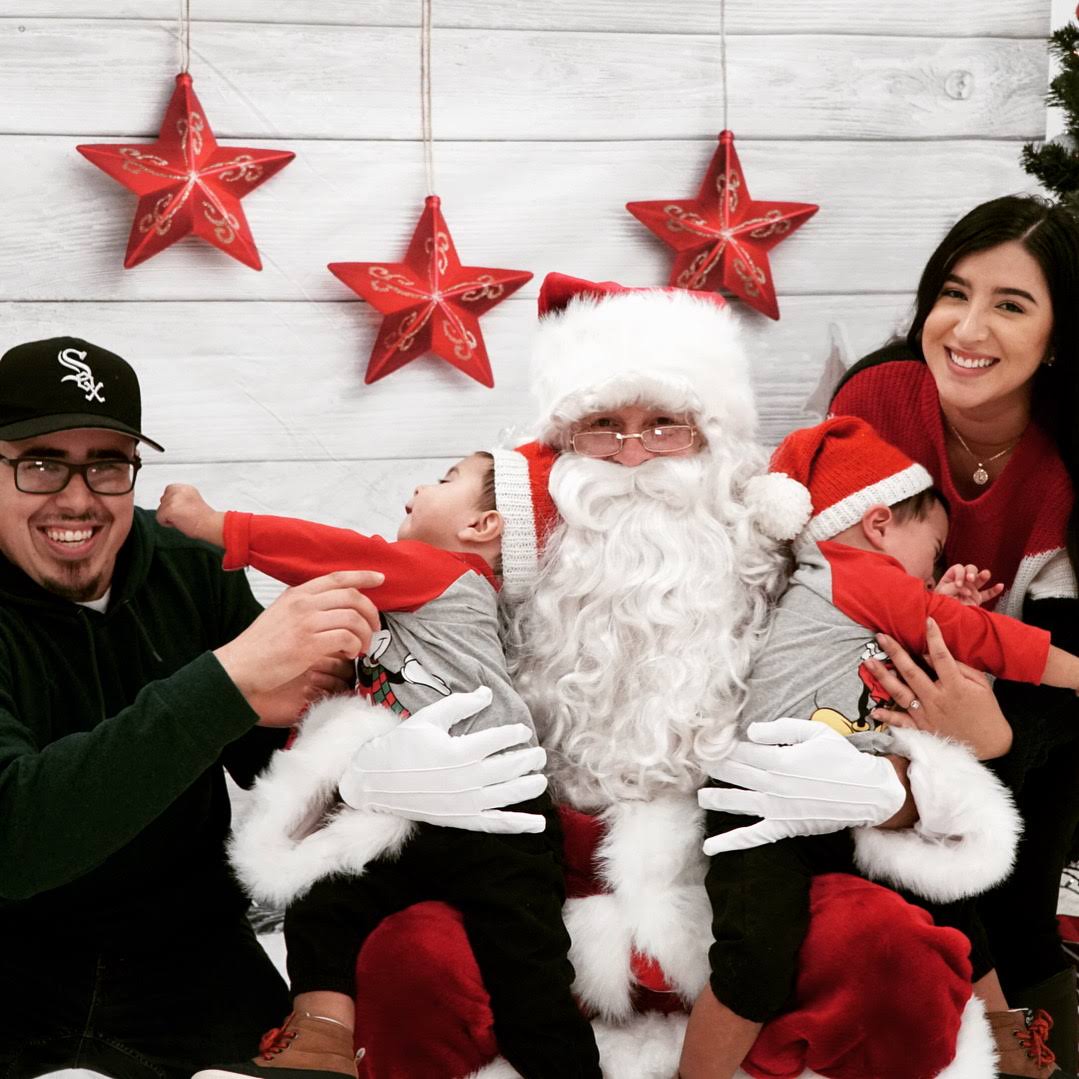 Here's how it will work
Each child still needs to register. After you register your child/children you will be given a time slot. You will enter the double glass doors (usual entrance) and then follow the peppermint path to a few games, and then Santa. You will then use the back door to exit and hot cocoa and donuts will be available for you to take on your way out.
With COVID still lingering on, and not knowing what the environment will be in December, we thought it best to continue with social distancing. We appreciate your cooperation and understanding.
Please contact the Union Hall at 219-942-7224 or email Melody at mkaluza@plu210.org with the name and ages of child/children and a suggestion for Santa.